the team and  vehicles FLEET

INTRODUCTION FROM OUR MANAGER

To develop a successful company you're dependent on a successful team and the right assets.
For over 25 years, we have witnessed the growth of the Superyacht Industry. Everyday, I ask myself – how do we remain one of the best known and respected superyacht companies. 
This will remain my proudest achievement.
SKILLED TEAM
AT

YOUR DISPOSAL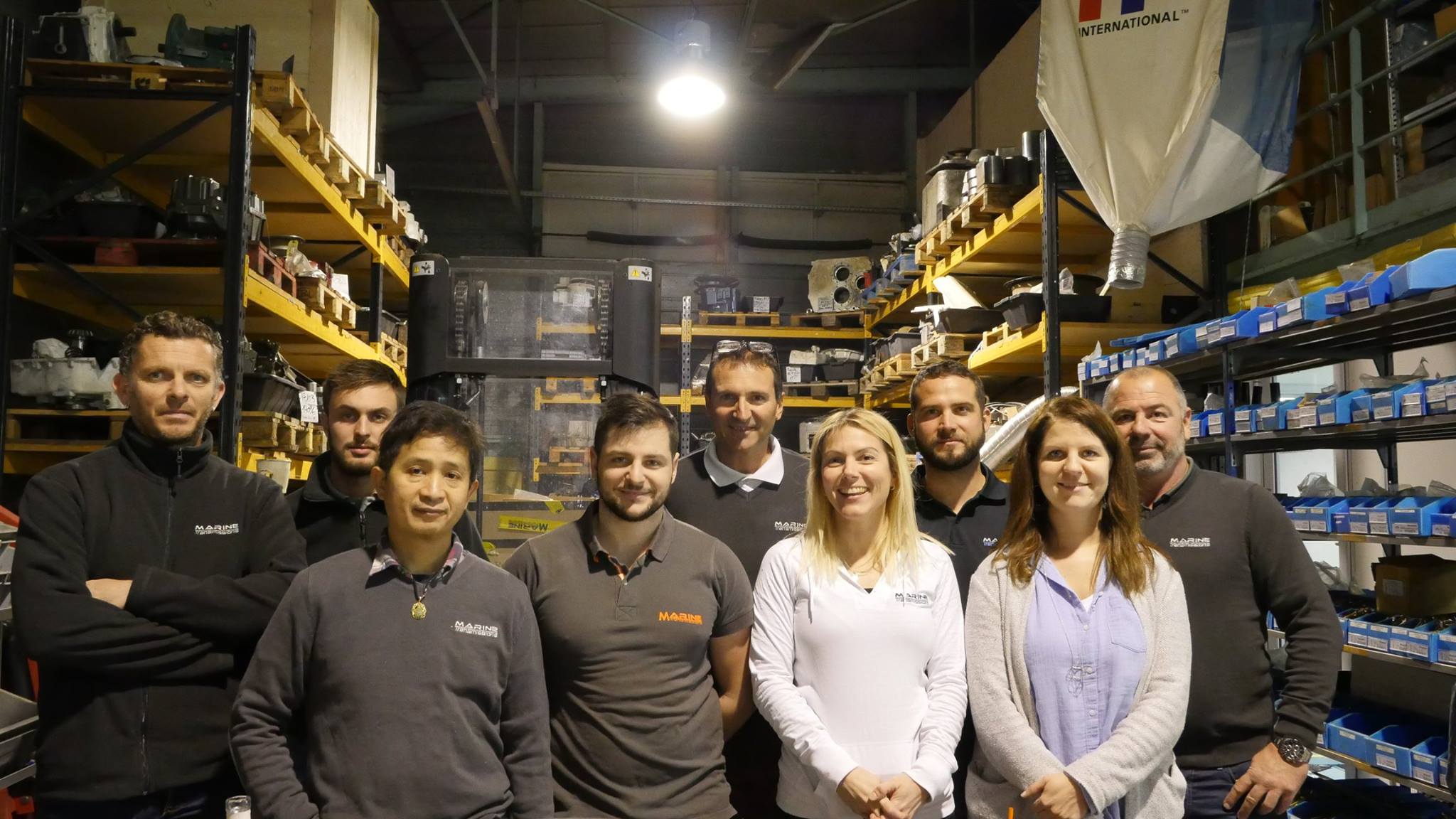 VEHICLES FLEET
– Renault Trafic with trailer

– Renault Trafic
– Peugeot Partner
– Peugeot Expert
– Scooter Honda